Fjord and Mountain Tour (Private 1-4 Passengers) - Bergen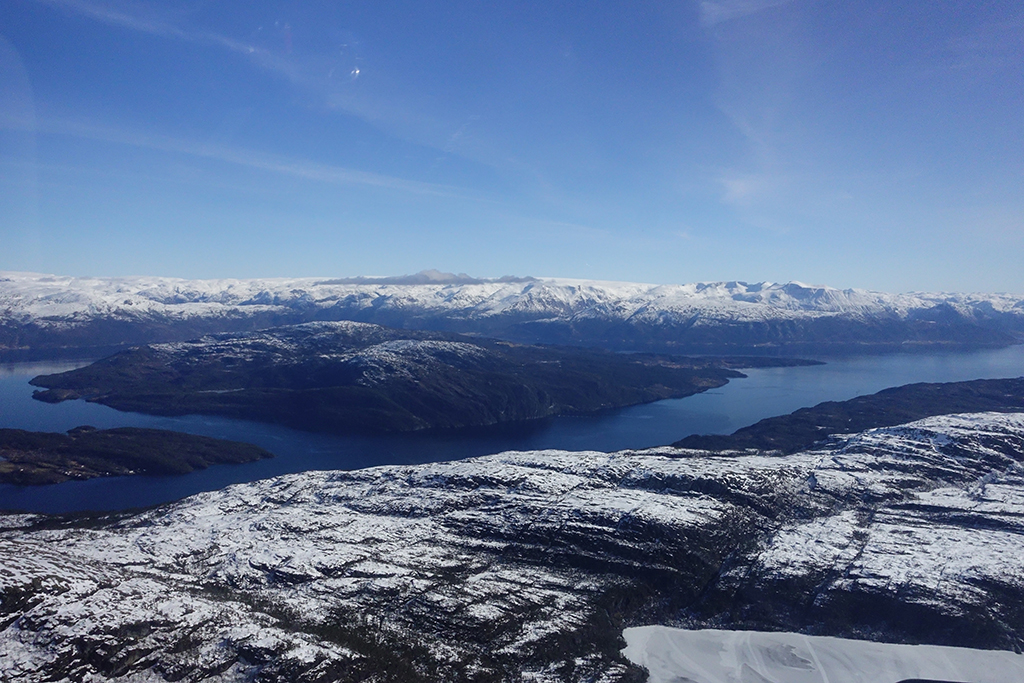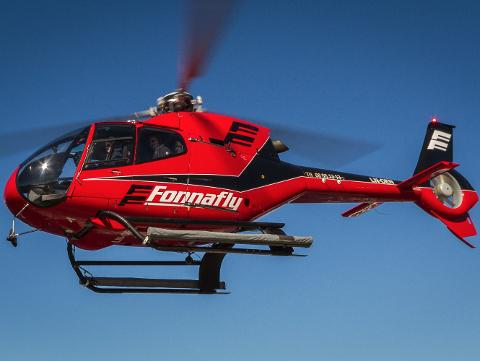 天數: 30 分鐘 (左右)
位置: Bergen, Hordaland
产品编号: PGYVWA
The fjord and mountain tour is a flight that takes you out of the city of Bergen and show you what you can find just few minutes away.
​
We will show you the fjords around Bergen and Osterøy, the mountains surrounding Bergen, and if we are lucky we some wildlife on the way.
​
This is an affordable trip for most people that wants to se more of Norway's beautiful scenery.
After having this trip, you will most likely regret that you did not pick a longer trip.
​
Duration aproximately: 25-30 minutes
Remember to choose number of passengers.

Helicopter used: Airbus EC120
Maximum total weight for 4 passengers is 340 kg for this trip.
If your total is higher than this, order 1-5 passenger trip.